WARNING: THIS PRODUCT CONTAINS NICOTINE. NICOTINE IS AN ADDICTIVE CHEMICAL.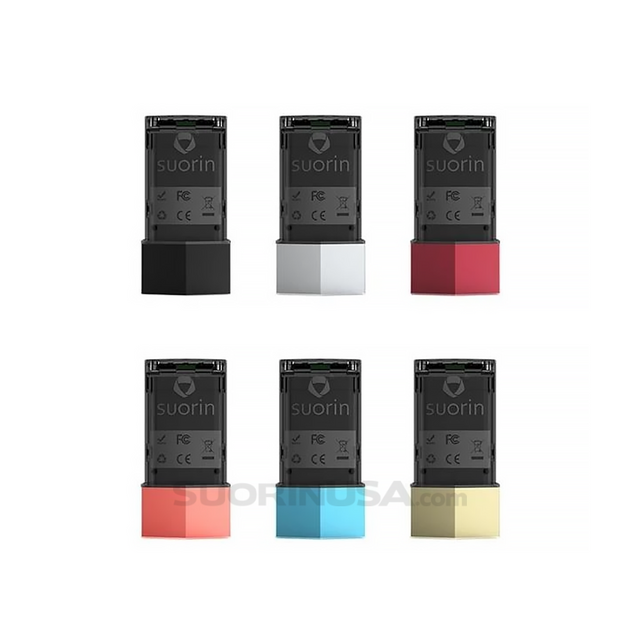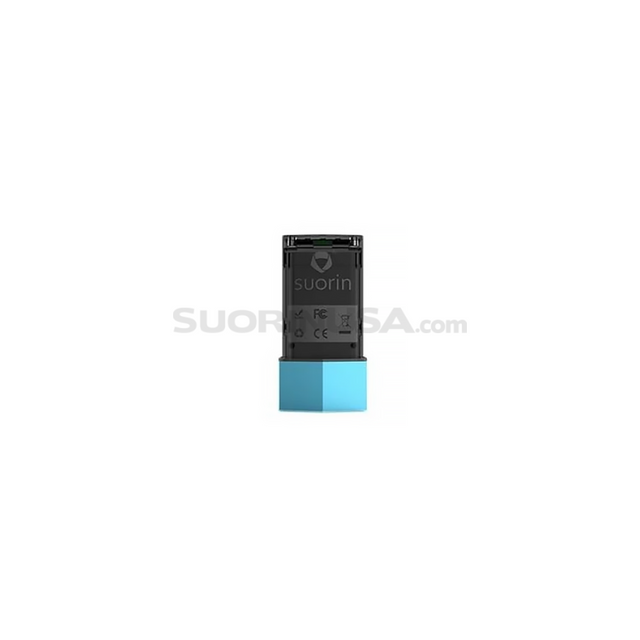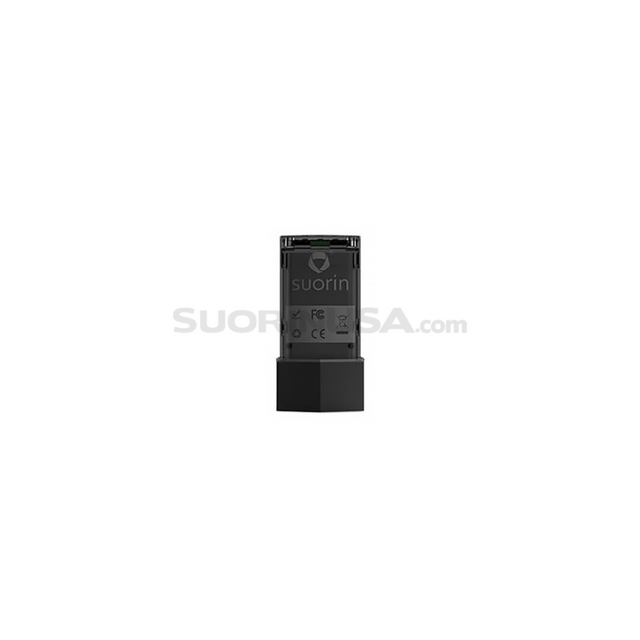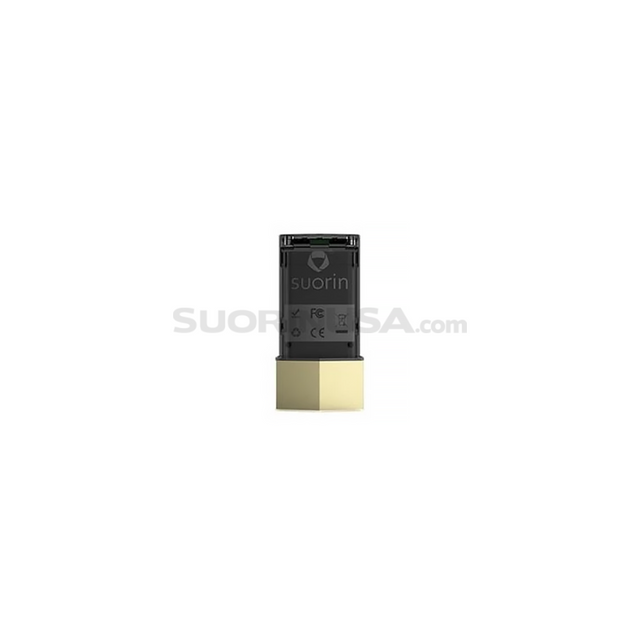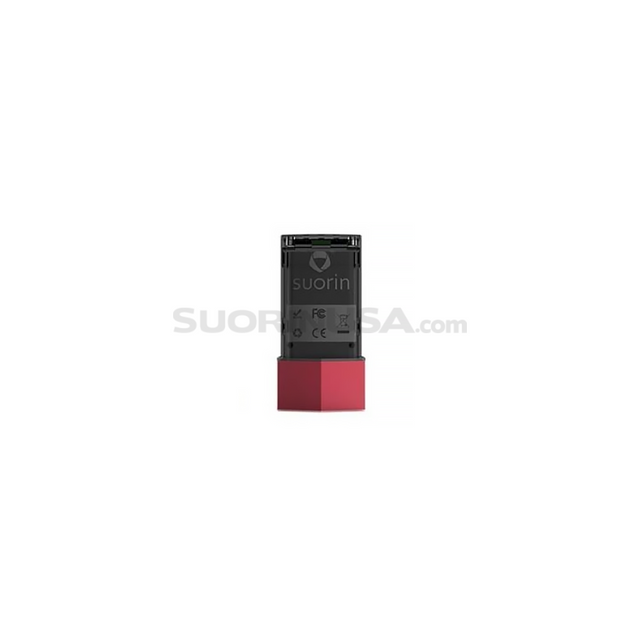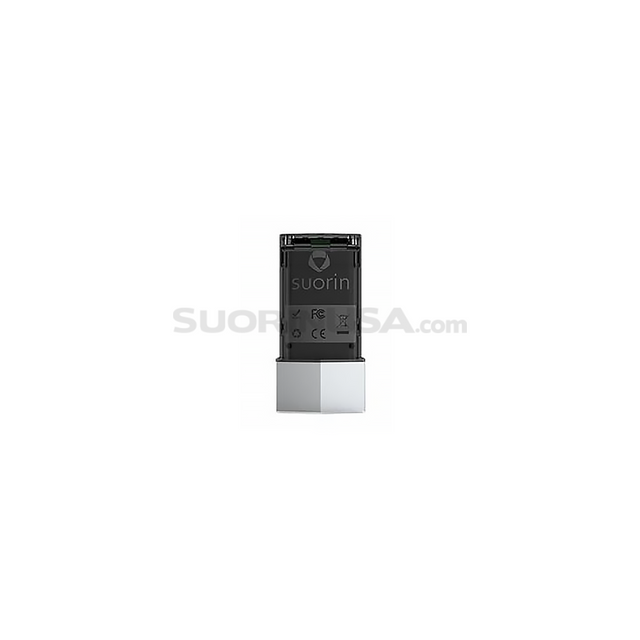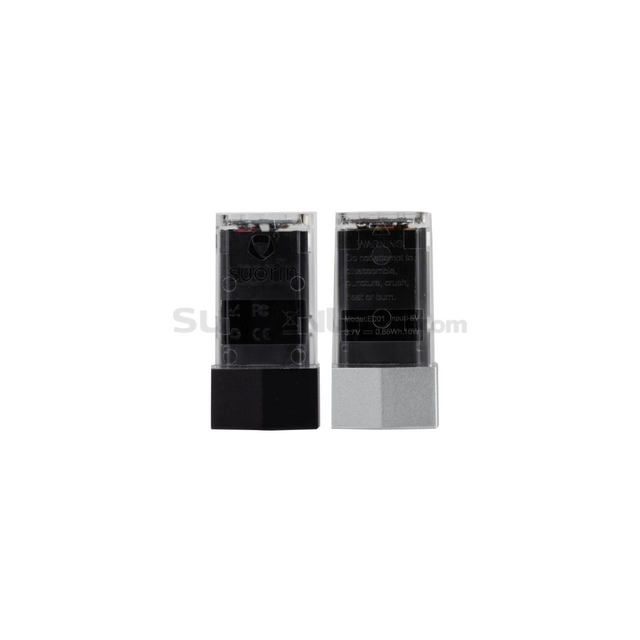 by Suorin
Suorin Edge Replacement Battery
The Suorin Vape EDGE Replacement Batteries provides 230mAh, designed specifically for the Suorin EDGE Pod System. The charging port features one of the first Type-C connector for quick and efficient use, capable to charge fully within about 30 minutes.
Suorin EDGE Replacement Battery Features:

230mAh Rechargeable Battery 

Convenient Removable Design

Type-C Charging Port - 450mA Current 

30 Minutes* For Full Charge

Multiple Color Options

Available in Black, Silver, Gold, Living Coral, Red, Blue
Click Here for the Suorin Edge Device color options