WARNING: THIS PRODUCT CONTAINS NICOTINE. NICOTINE IS AN ADDICTIVE CHEMICAL.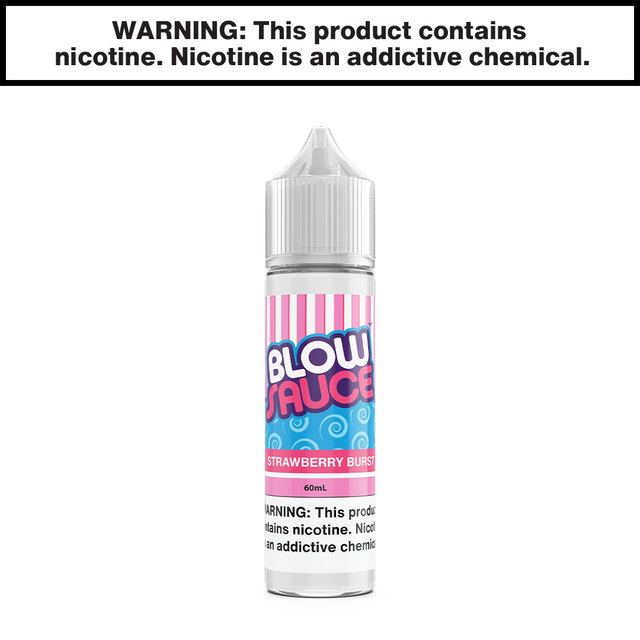 by DripFire
BlowSauce Strawberry Taffy E-Juice by DripFire - 60mL
DripFire's BlowSauce Strawberry Taffy Candy Freebase Edition
An e-juice that perfectly recreates that famous Strawberry Taffy candy.  Strawberry Taffy is sweet but subtle to taste making this an all day vape.
These freebase juices come in the standard nicotine levels of:
This type of juice can be used for pod-type systems like the Suorin Air, Vagon, iShare and Drop. It can also be used with RDA's and regular sub-ohm tanks.