WARNING: THIS PRODUCT CONTAINS NICOTINE. NICOTINE IS AN ADDICTIVE CHEMICAL.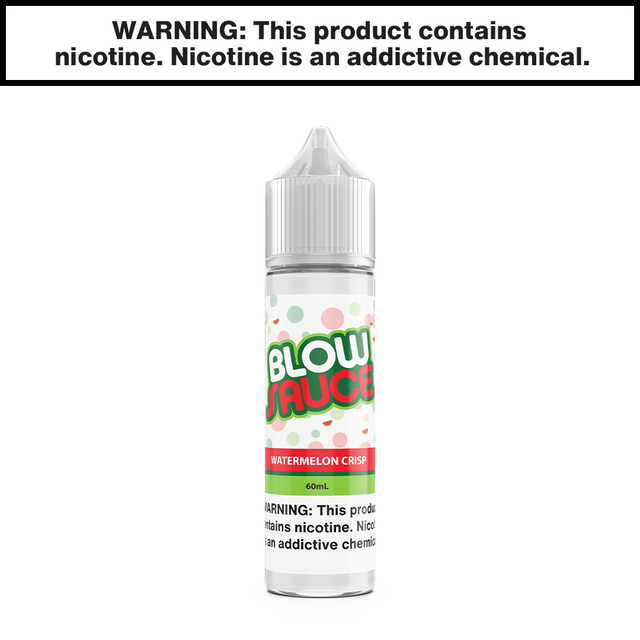 by DripFire
BlowSauce Watermelon Lollipop E-Juice by DripFire - 60mL
DripFire's BlowSauce Watermelon Lollipop Freebase Edition 
Refreshing, sweet, rich and fruity Watermelon Lollipop that is sure to please. 
These freebase juices come in the standard nicotine levels of:
This type of juice can be used for pod-type systems like the Suorin Air, Vagon, iShare and Drop. It can also be used with RDA's and regular sub-ohm tanks.