WARNING: THIS PRODUCT CONTAINS NICOTINE. NICOTINE IS AN ADDICTIVE CHEMICAL.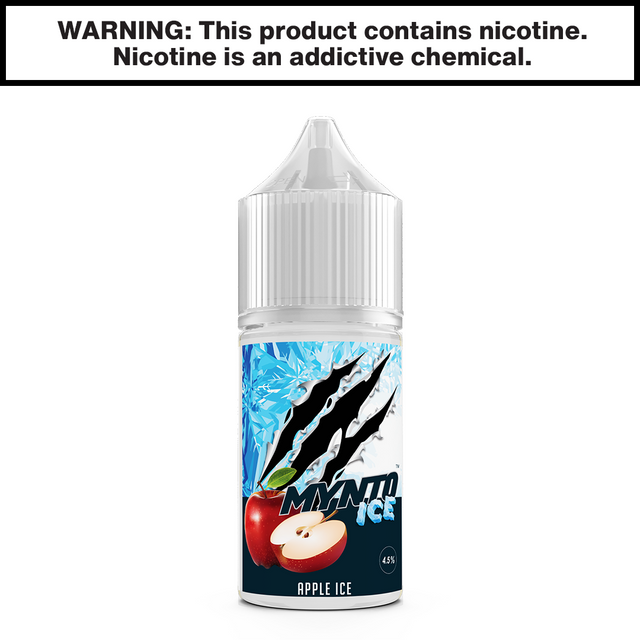 by DripFire
Mynto Ice Apple E-Juice by DripFire - 30mL - SALTED EDITION
Mynto Ice Apple is a fantastic blend of firm RED DELICIOUS APPLES and ICY MINT. This nicotine salt eliquid is intended for use in sub-ohm ecig vapes only.