WARNING: THIS PRODUCT CONTAINS NICOTINE. NICOTINE IS AN ADDICTIVE CHEMICAL.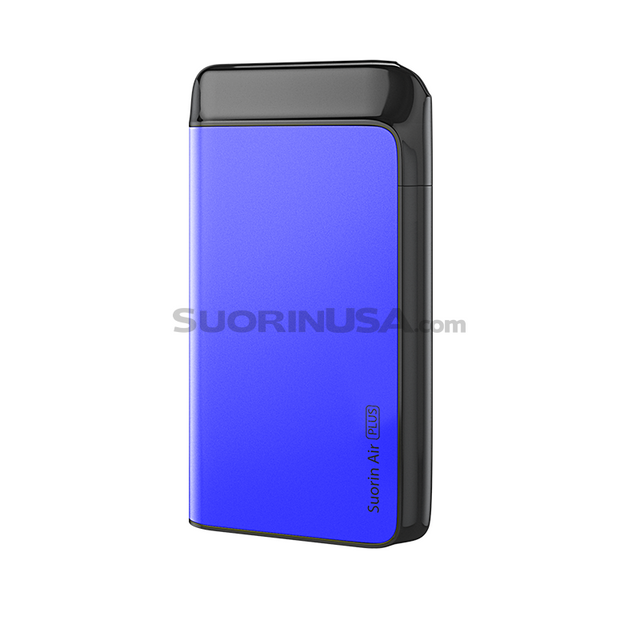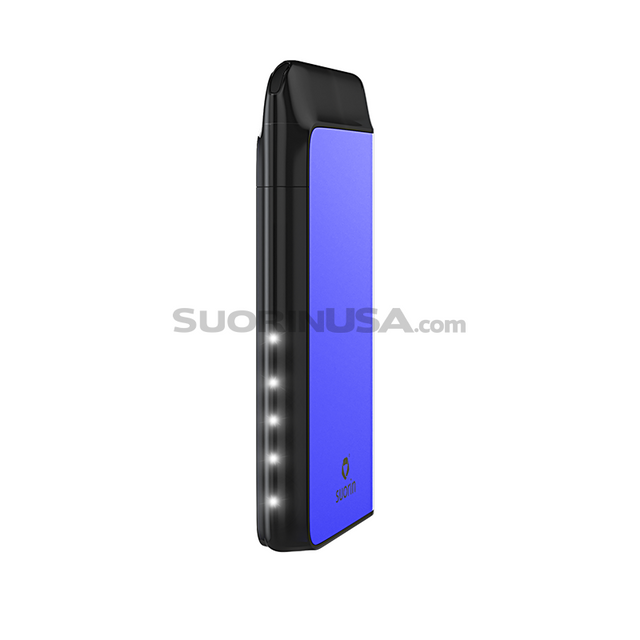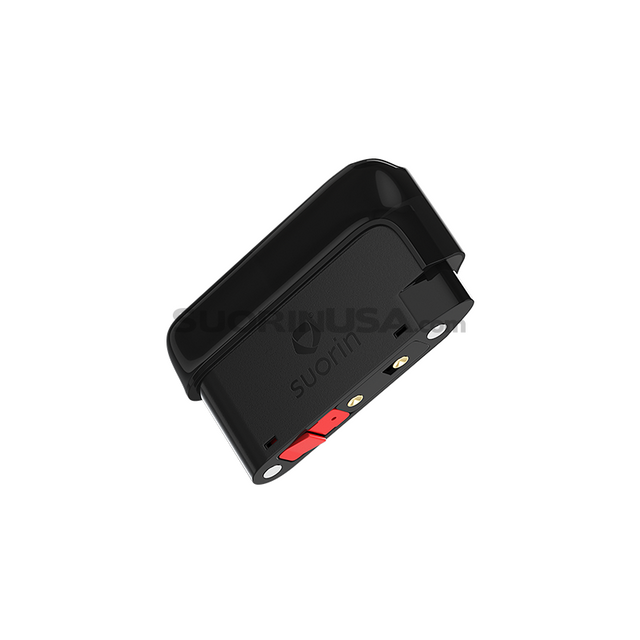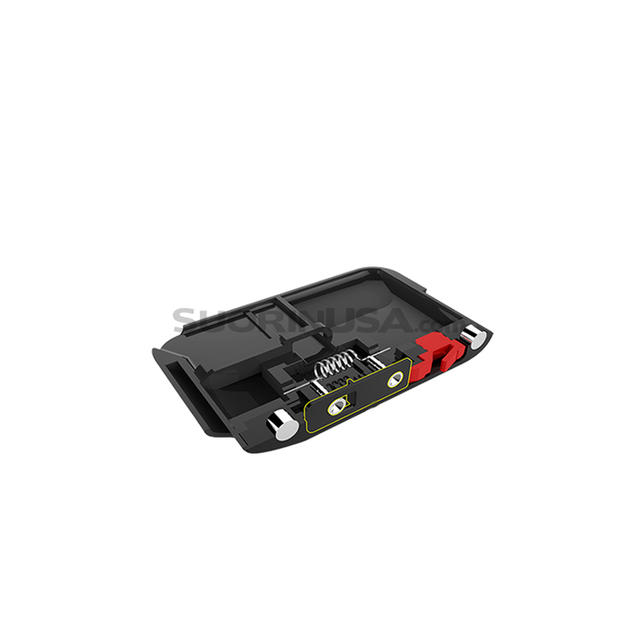 by Suorin
Suorin Air PLUS Diamond Blue Pod System Device Full Kit (With 2 Pods)
Discover the Suorin Air Plus Refillable Vape Kit, the successor to the wildly popular original Suorin Air Pod Kit. Fans of the original Suorin shredder kit will be flying high when they find the powerful 930mAh battery plus an enormous 3.2ml nic salt juice capacity of the Air Plus Vape Kit. Featuring a 50 min charging period and 5 LED levels to signal battery life, the Air Plus is fantastic for vaping all day long without worrying about your juice levels or battery.
Can be used with Nic-Salt eliquids
Can be used with Freebase eliquids
Can be used with Nicotine-Free eliquids (0mg/0%)
Can be used with 60/40 VG/PG ratio eliquids
Can be used with 70/30 VG/PG ratio eliquids
Includes:
1 x Suorin Air Plus Pod

 

System Device Full Kit(0.7ohm cartridge pre-installed)
1 x Extra Cartridge 1.0ohm
1 x USB Cable
Features:
Dimensions: 93.2 x 49.9 x 9.9mm
Tank Capacity: 3.5ml
Coil Resistance: 0.7ohm(pre-installed)/1.0ohm
Max Output: 22W
Working Voltage: 3.3-4.2V
Charging Current: 1A
Battery Capacity: Built-in 930mAh
Charging Interface: Type-C
Charging Time: 50min
Click Here for the Suorin Air PLUS Replacement Pod Cartridge (0.7 & 1.0)
Click Here for the Suorin Type C USB Charging Cable Line
Click Here for the Suorin Air Plus device color options