WARNING: THIS PRODUCT CONTAINS NICOTINE. NICOTINE IS AN ADDICTIVE CHEMICAL.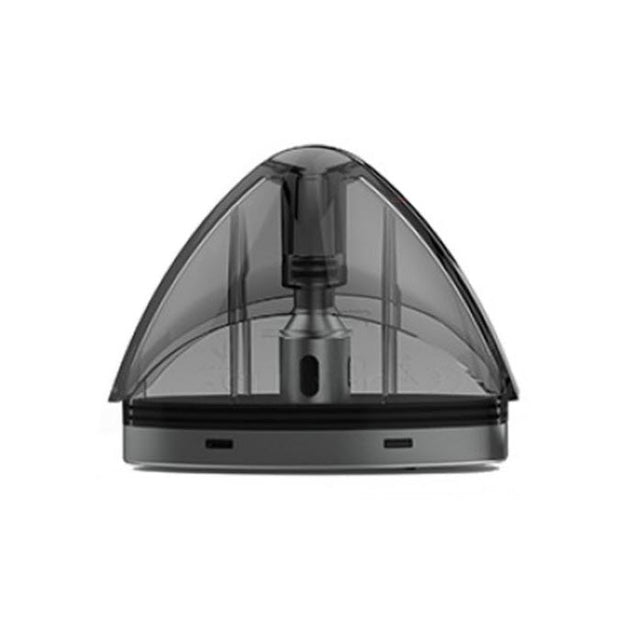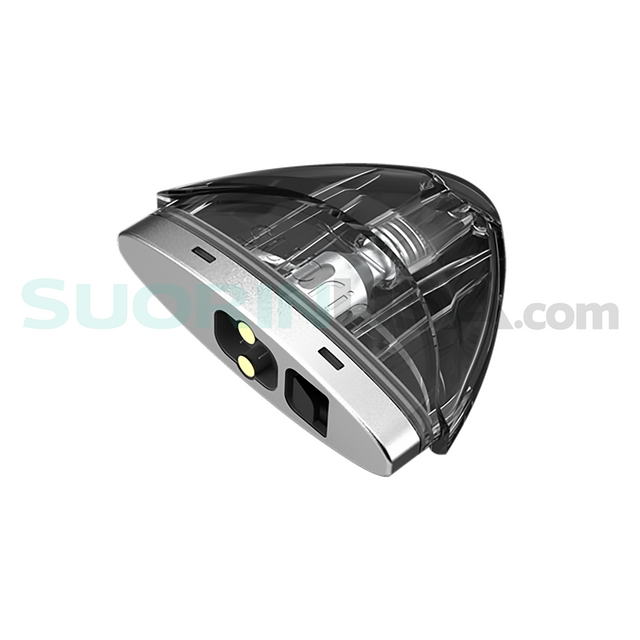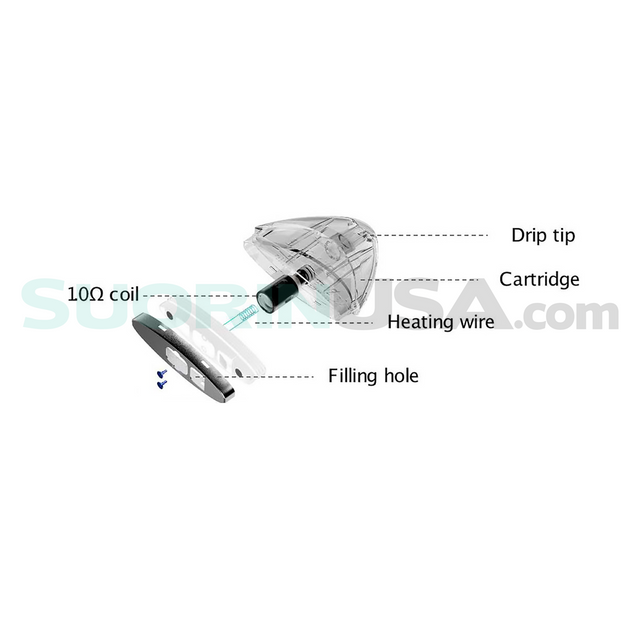 by Suorin
Suorin Drop 2 Replacement POD Cartridge - Black
This is a 3.7mL Suorin Drop Pod replacement cartridge at 1.0ohms. Elegant and compact Suorin Drop 2 Pod design provides a satisfying vape experience. Smooth draw technology and easier to refill.
SuorinDrop Pods c

an be used with Nic-Salt eliquids

Suorin Drop Pods 

can be used with Freebase eliquids

Drop Pods 

can be used with Nicotine-Free eliquids (0mg/0%)

Drop Pods

 can be used with 60/40 VG/PG ratio eliquids

Drop Pods 

can be used with 70/30 VG/PG ratio eliquids
Click Here for the Suorin Drop 2 Device Color Options