WARNING: THIS PRODUCT CONTAINS NICOTINE. NICOTINE IS AN ADDICTIVE CHEMICAL.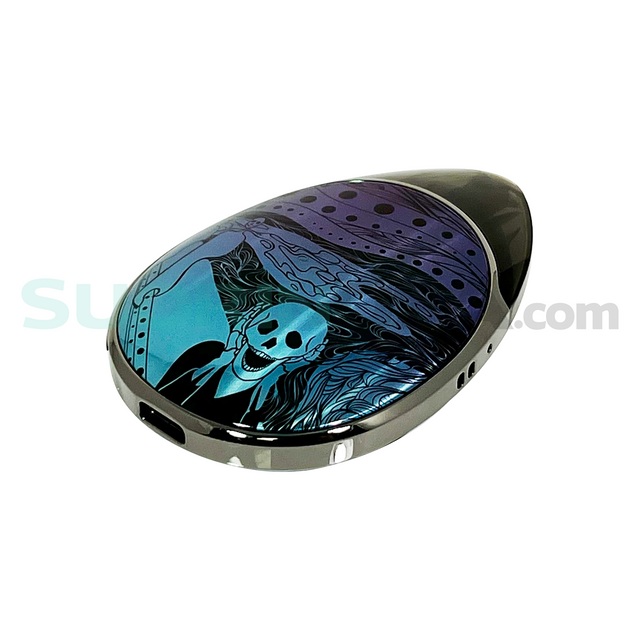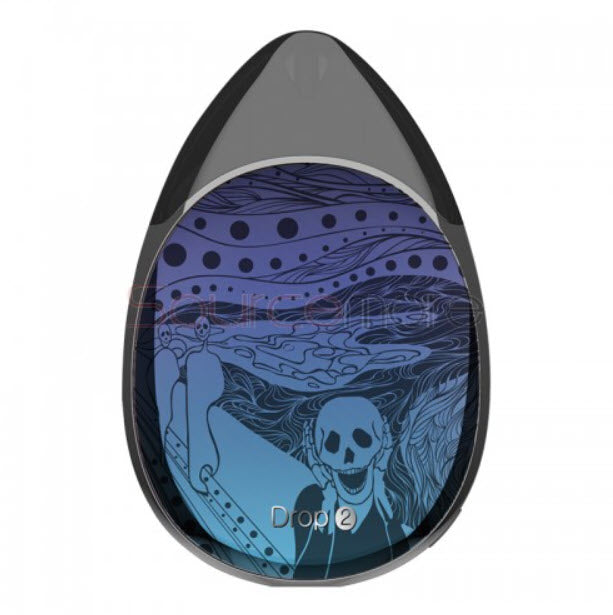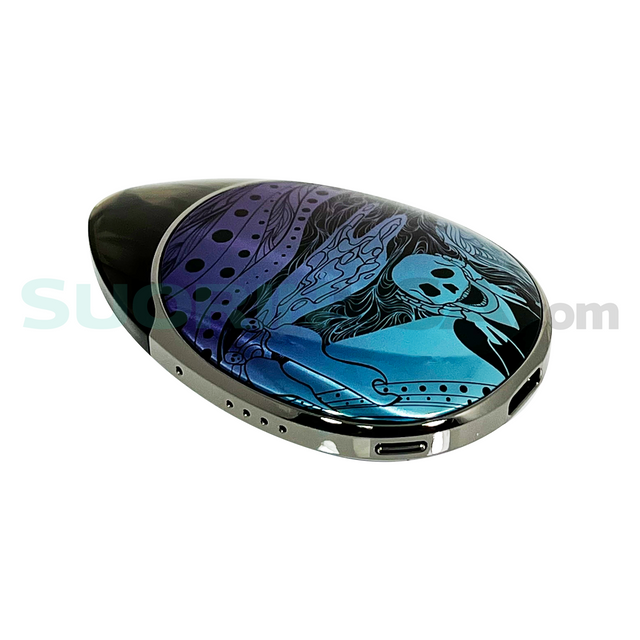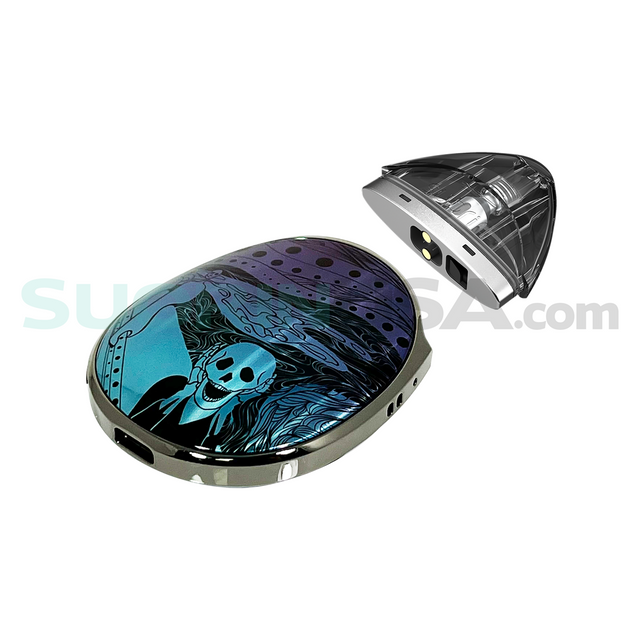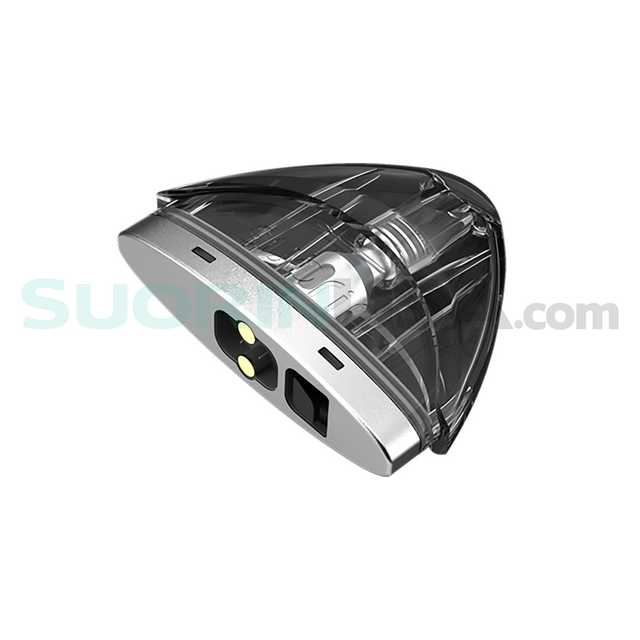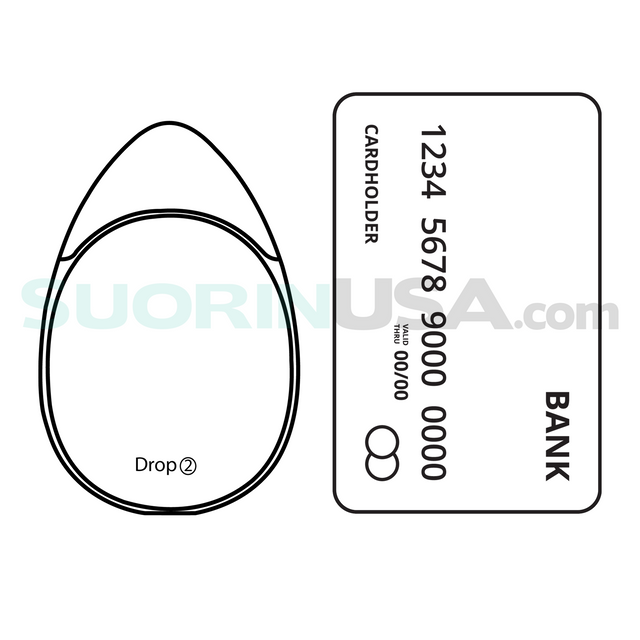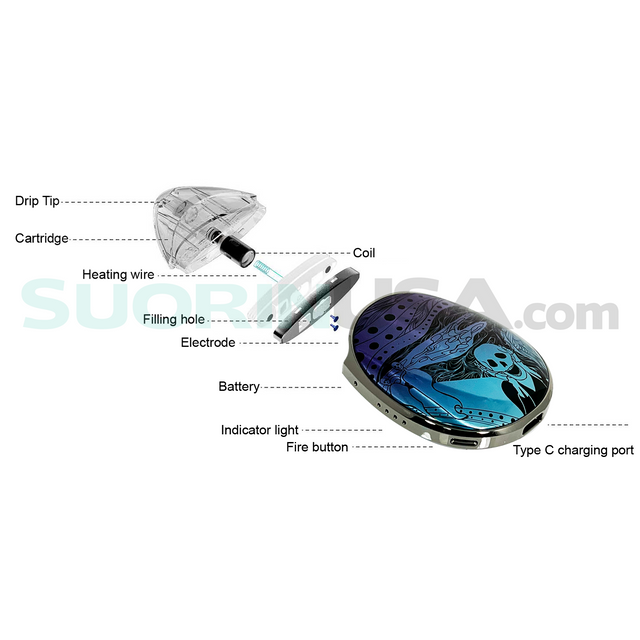 by Suorin
Suorin Drop 2 - The Scream Open Pod Vape System
The Suorin Drop 2 (Suorin Drop2 v2) The Scream art series is a uniquely designed water-drop shaped vape device . This open pod system fits in the palm of your hand and is versatile in so many ways just like its predecessor the Suorin Drop. The refillable replacement pods for this unit are the Drop2 pods as version one pods do not fit. Unlike it's predecessor, the unit works off of a side-firing button to draw vapor from. Another differentiation would be that the v2 has four indicator lights built into the side of the unit displaying the battery life of the unit. 
Versatility:
Can be used with Nic-Salt eliquids
Can be used with Freebase eliquids
Can be used with Nicotine-Free eliquids (0mg/0%)
Can be used with 60/40 VG/PG ratio eliquids
Can be used with 70/30 VG/PG ratio eliquids
________________________________________________________________
Includes:
1 Suorin Drop 2 Vape

1 Suorin Drop 2 Pod

1 Type C Cable Charger Line

Instructional Manual
Features:
3.7mL Juice Capacity

Integrated 1000mAh Rechargeable Battery

Maximum Wattage Output: 14W

Direct Voltage-Based Output

Draw-Activated Firing Mechanism

LED Battery Light Indicator

Type C Charging Port

All-in-One Design
Click Here for the Suorin Drop 2 Replacement POD Cartridge - Black
 Click Here for the Suorin Micro Type C Charger Cable
Click Here for the Suorin Drop 2 Device Color Options