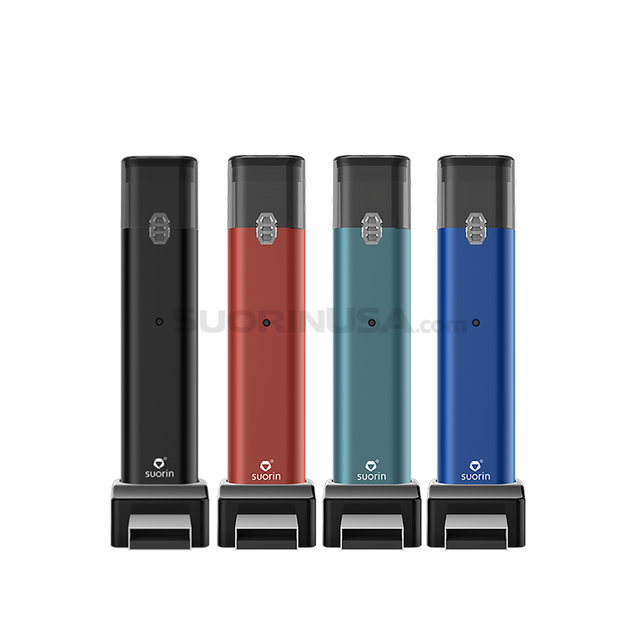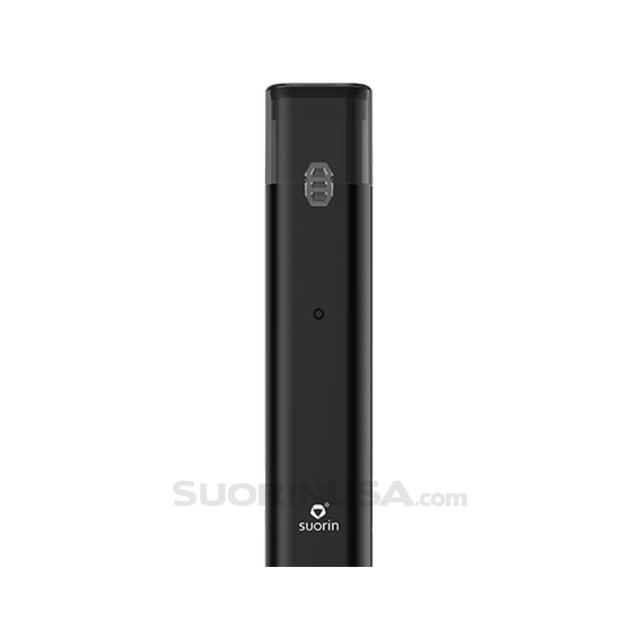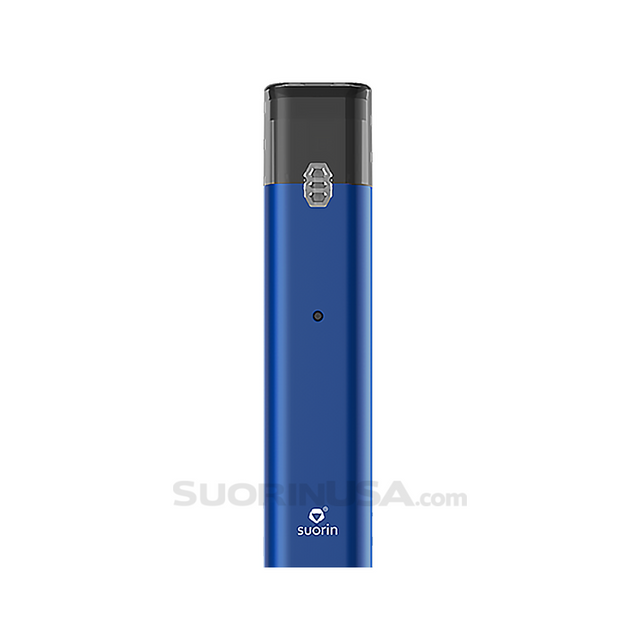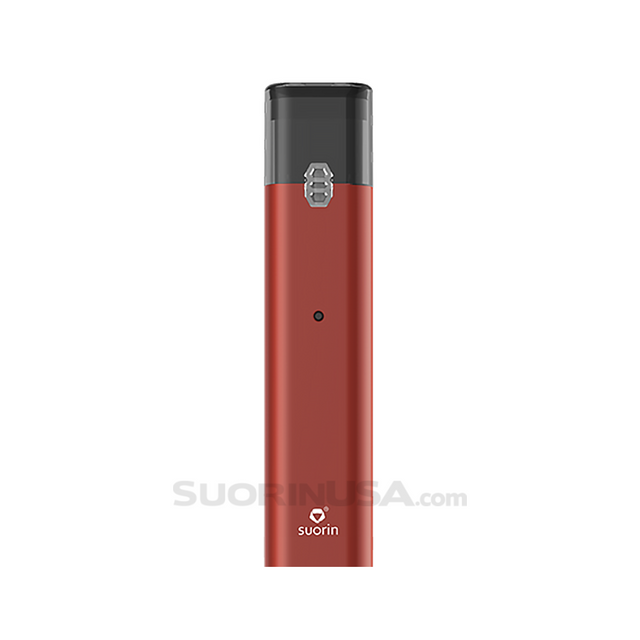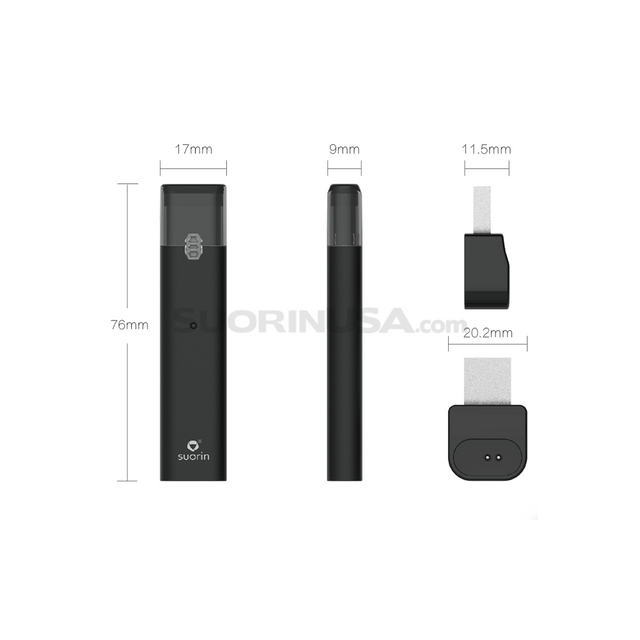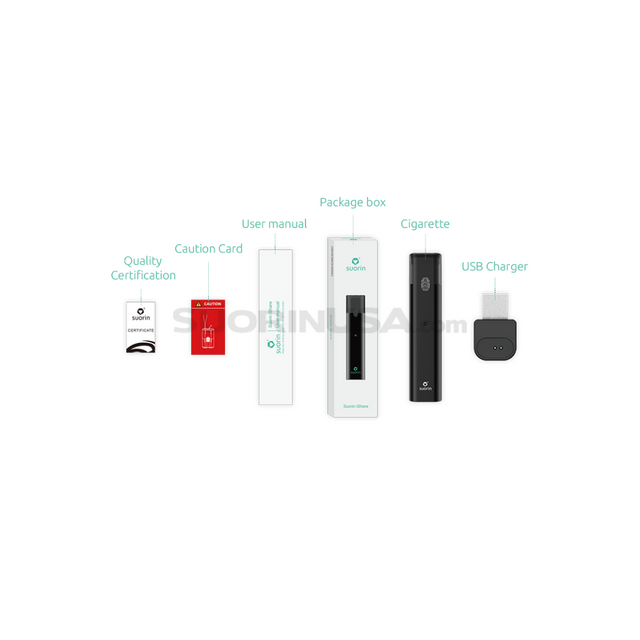 by Suorin
Suorin iShare Pod System Device with Cartridge Kit (Metal Edition)
The Suorin iShare SINGLE is a very small sized e-cigarette (just about the size of 2 cigarettes put together).  The iShare was designed around the need for those who like to hold their vape or cigarette between their index and middle finger.  This open pod system is versatile in so many ways.
Versatility:
Can be used with Nic-Salt eliquids
Can be used with Freebase eliquids
Can be used with Nicotine-Free eliquids (0mg/0%)
60/40 VG/PG
70/30 VG/PG
________________________________________________________________
Much like the Suorin Air, Drop and the Vagon, the iShare is an all in one device with draw-activated firing pod system. It holds up to 0.9mls of e-Liquid, an atomizer resistance of 2.0 ohms and a maximum of 7W output . A 130 mAh built in battery powers the device.
Features:
All in One System
Draw Activated Firing
7W Maximum Output
0.9ml Pod Capacity
2.0 ohm Atomizer Resistance
Gold Plated Proprietary Connection
130 mAh Built In Battery
LED Battery Life Indicator
Product Includes:
1 iShare Cig-a-like Battery
1 Refillable Pod
1 User Manual
1 USB Charger
Click Here for the Suorin iShare Pods - Replacement Cartridge - 3 pack