WARNING: THIS PRODUCT CONTAINS NICOTINE. NICOTINE IS AN ADDICTIVE CHEMICAL.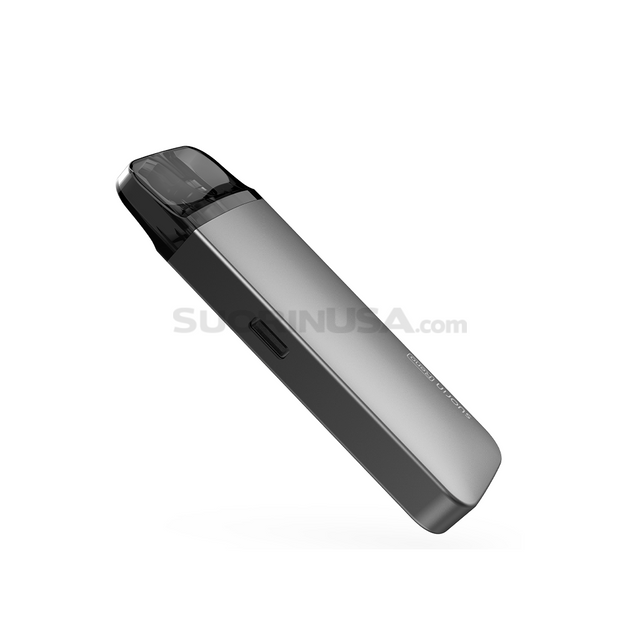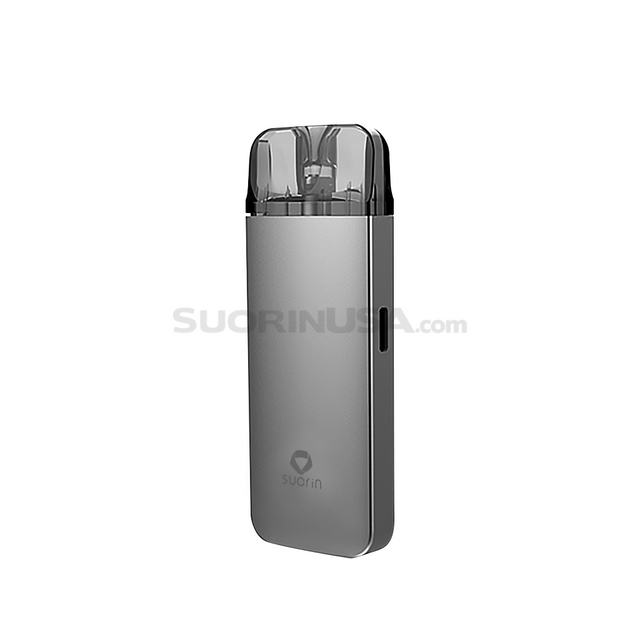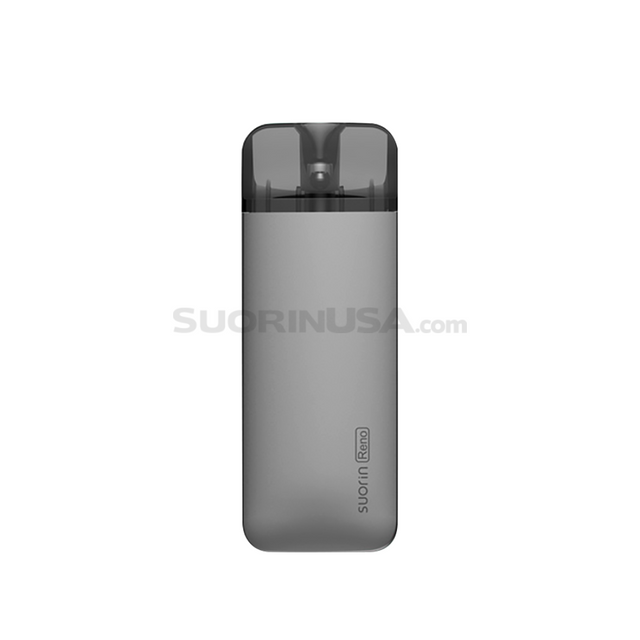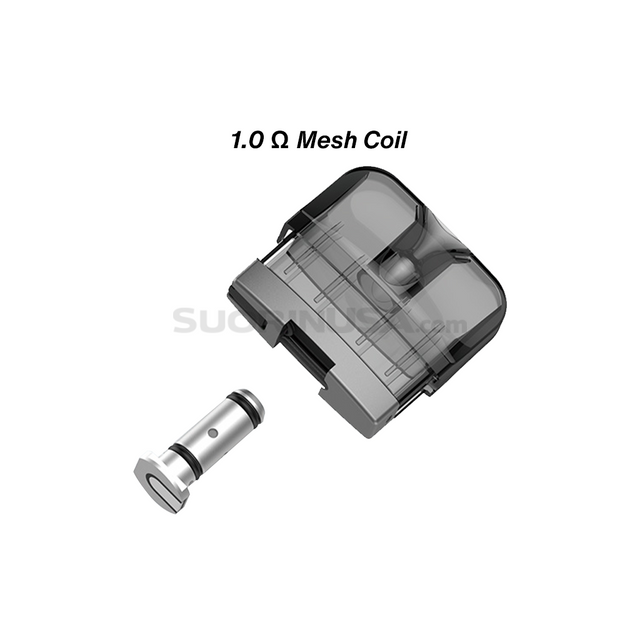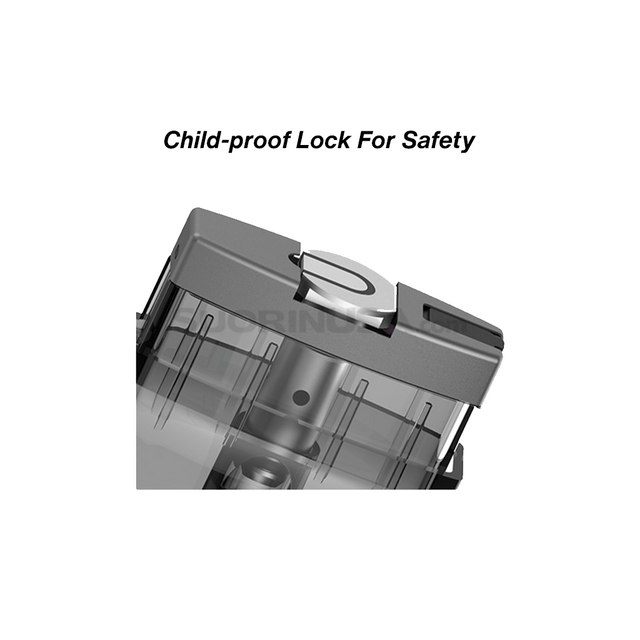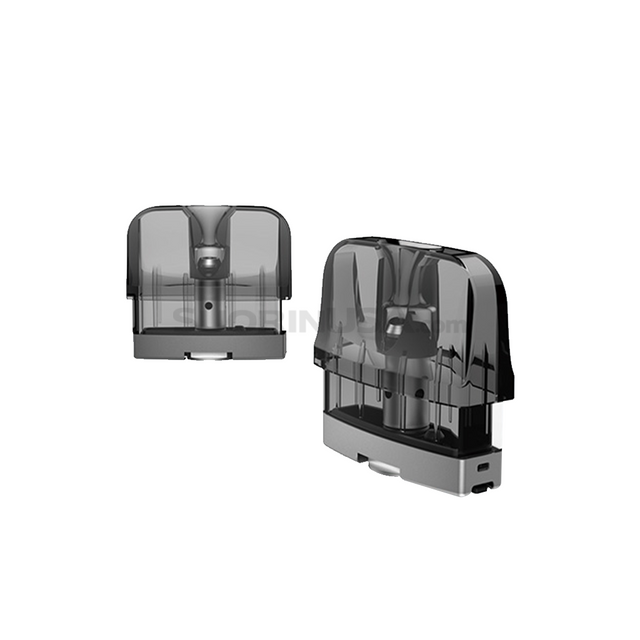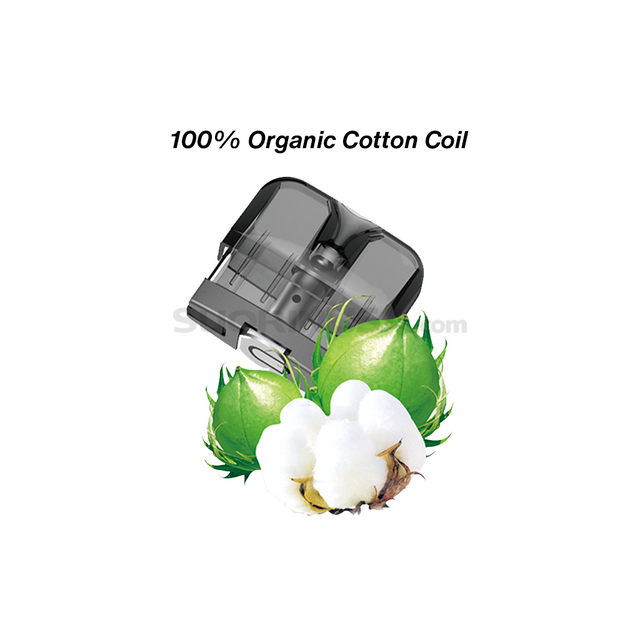 by Suorin
Suorin RENO Pod System Device - Grey (Full Kit)
The Suorin Reno Pod Kit . The Suorin Reno comes with a 3mL refillable pod and a 800mAh internal battery. The Reno features  a 1.0 ohm mesh coil and 100% organic cotton which delivers great taste and vapor production. On it's side are 3 LED indicators showing you its current power level.
Can be used with Nic-Salt eliquids
Can be used with Freebase eliquids
Can be used with Nicotine-Free eliquids (0mg/0%)
Can be used with 60/40 VG/PG ratio eliquids
Can be used with 70/30 VG/PG ratio eliquids
Includes:
1 Device
1 Cartridge (holds the coil)

2 Mesh Coils

1 USB Type-C Cable
Features:
Tank Capacity: 3 ml
Coil Resistance: 1.0ohm mesh coil
Max Output: 13W
Charging Current: 800mA
Battery Capacity: Built-in 800mAh
Charging Interface: Type-C
Charging Time: 40min
Click Here for the Suorin Reno Cartridge (without coil)
Click Here for the Suorin Reno Coil - Replacement Mesh (5pk 1.0 ohm coils)
Click Here for the Suorin Type C USB Charging Cable Line
Click Here for the Suorin Reno Device color options