WARNING: THIS PRODUCT CONTAINS NICOTINE. NICOTINE IS AN ADDICTIVE CHEMICAL.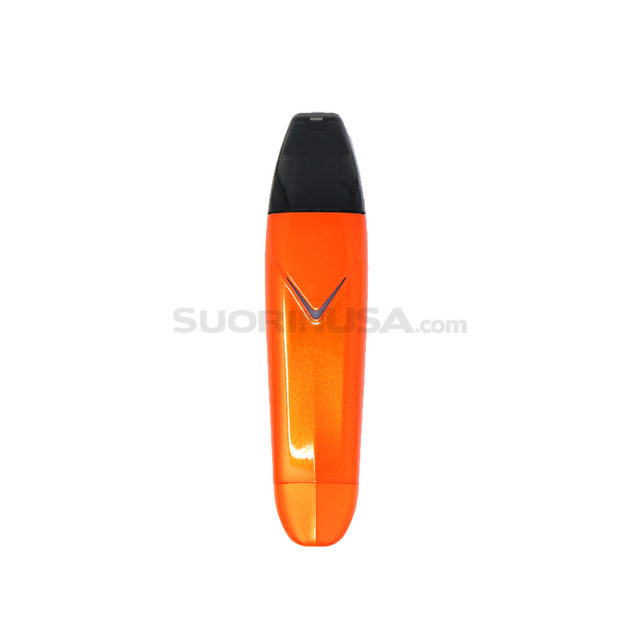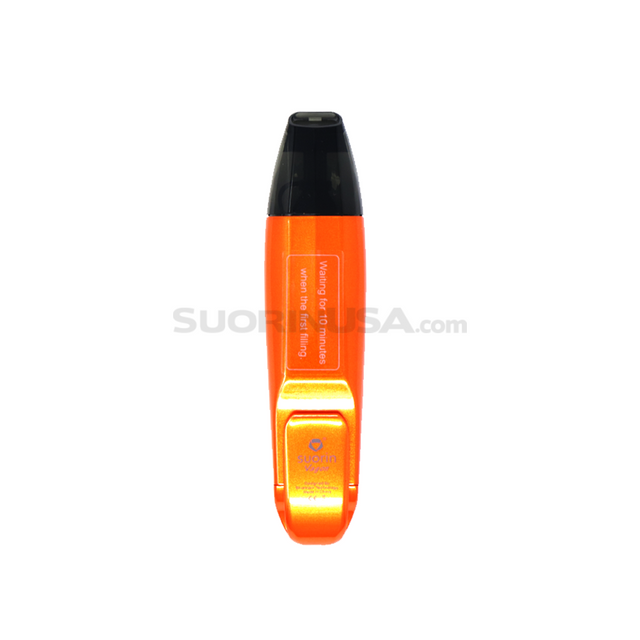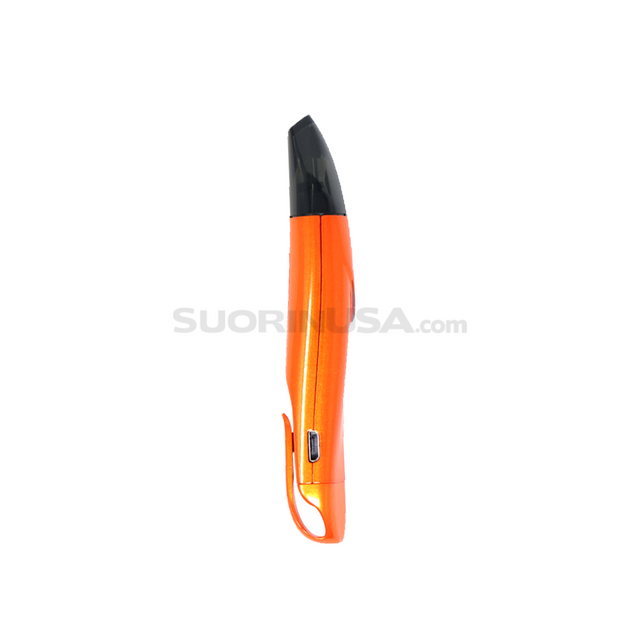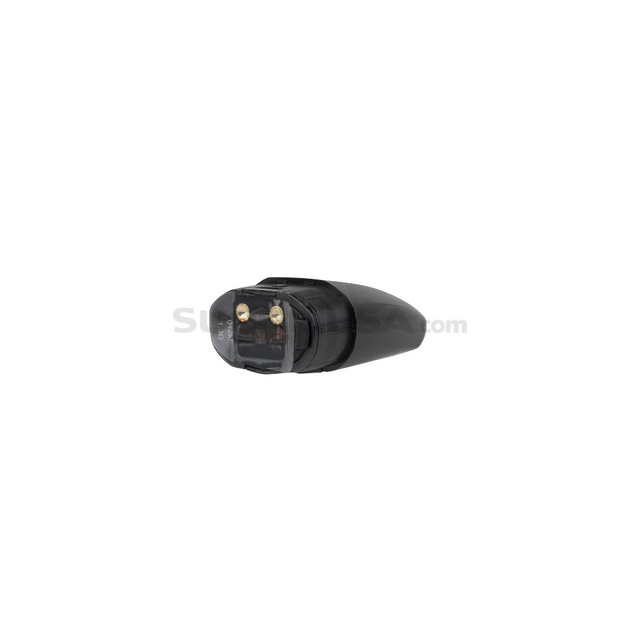 by Suorin
Suorin Vagon Orange - Pod System Device with Cartridge Kit
The Suorin Vagon has a curvy design and is an all-in-one vape device guaranteed to be a conversation starter.  This open pod system is contoured to fit right in the palm of your hand and is very versatile.
Versatility:
Can be used with Nic-Salt eliquids
Can be used with Freebase eliquids
Can be used with Nicotine-Free eliquids (0mg/0%)
Can be used with 60/40 VG/PG ratio eliquids
Can be used with 70/30 VG/PG ratio eliquids
________________________________________________________________
Includes:
1 Suorin Vagon
1 Suorin Vagon Pod
1 Micro USB Cable
1 User Manual
Features:
2mL Juice Capacity Pod
Integrated 430mAh Rechargeable Battery
Maximum Wattage Output: 12W
Direct Voltage-Based Output
Draw-Activated Firing Mechanism
Futuristic & Slim Design
Ergonomic Holster Clip
LED Battery Light Indicator
Micro USB Charging Port (0.5A Max Charge)
 Dimensions: 105 mm by 20 mm by 15 mm
Click Here for the Suorin Vagon Pods Cartridge Replacement Pod Kit - 2 Pack
Click Here for the Suorin Micro USB Charging Cable
Click Here for the Suorin Vagon Device color options